Manufacturing Site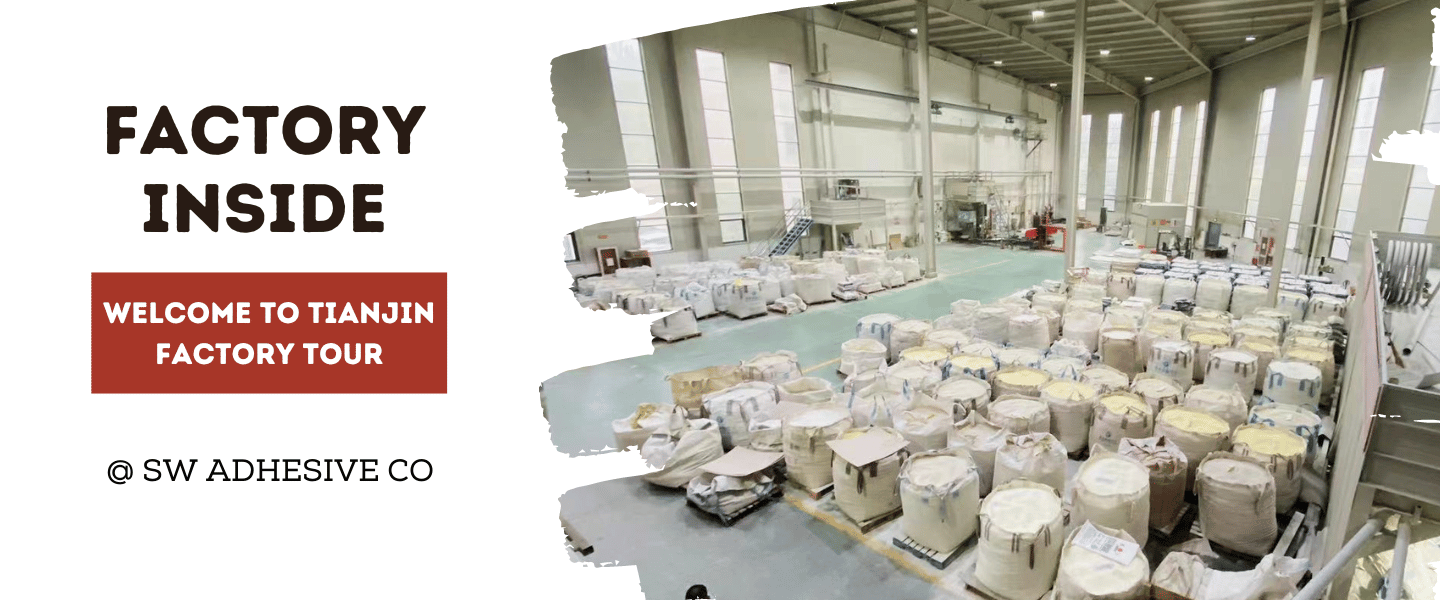 CORPORATE DEVELOPMENT

Foundation in 1993
Founded in 1993 as a family business, it started as an distributor for foreign brands, including Jowat, Kleiberit and DIC, in the woodworking and furniutre industry
Manufacturing in 2000
Leveraging the rich experience of Dr. Runhang wang, who is widely recognized as the "Pioneer of Hot melt adhesive in China", the company began building its own factory for the production of hot melt adhesives and water-based glues.
Industrial Park in 2004
The industrial park was completed at the end of 2004, with a capacity of 20,000 tons of hot melt adhesives. The company then began marketing its own brand "盛鑫旺" and "FREE BIRD"
Going abroad in 2015
The company began expanding its reach beyond domestic markets in China. This shift marked a pivotal moment in its journey, embracing the chanllenges and opportunities on the global stage.
Our industrial park is completed at end of 2004, in Tianjin, China, with a capacity of 20,000 tons of EVA, Polyolefin APAO, Polyurethane PUR glue and adhesives. Not only are we the trusted adhesive factory, we also have the flexibility, offering OEM private labeling for custom-made batches. This allows you to market our high-quality hot melt adhesives under your brand name.
Tradition and experience from 30 years of dedication in R&D, manufacturing, sales and service of industrial hot melt glue and adhesives, allow us to maintain competitiveness in today's ever-changing market. This ranking of leadership is made possible by the commitment in quality assurance and competence of our people talents.
Contact us for vitual and in-person factory tour at sales@swadhesive.com or WhatsApp at +86 13011335502.

ABOUT SWA.CO.pdf