Manufacturing Facility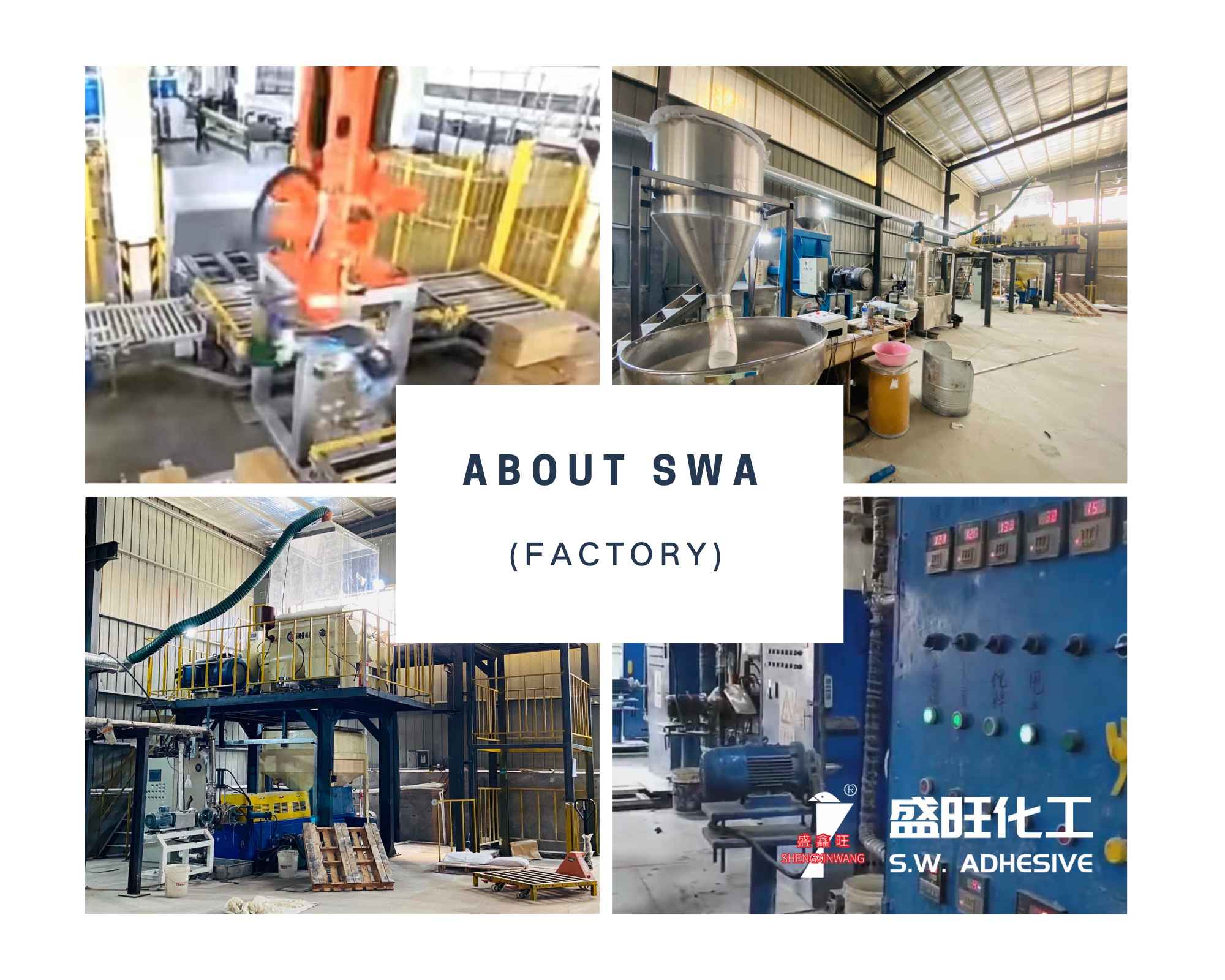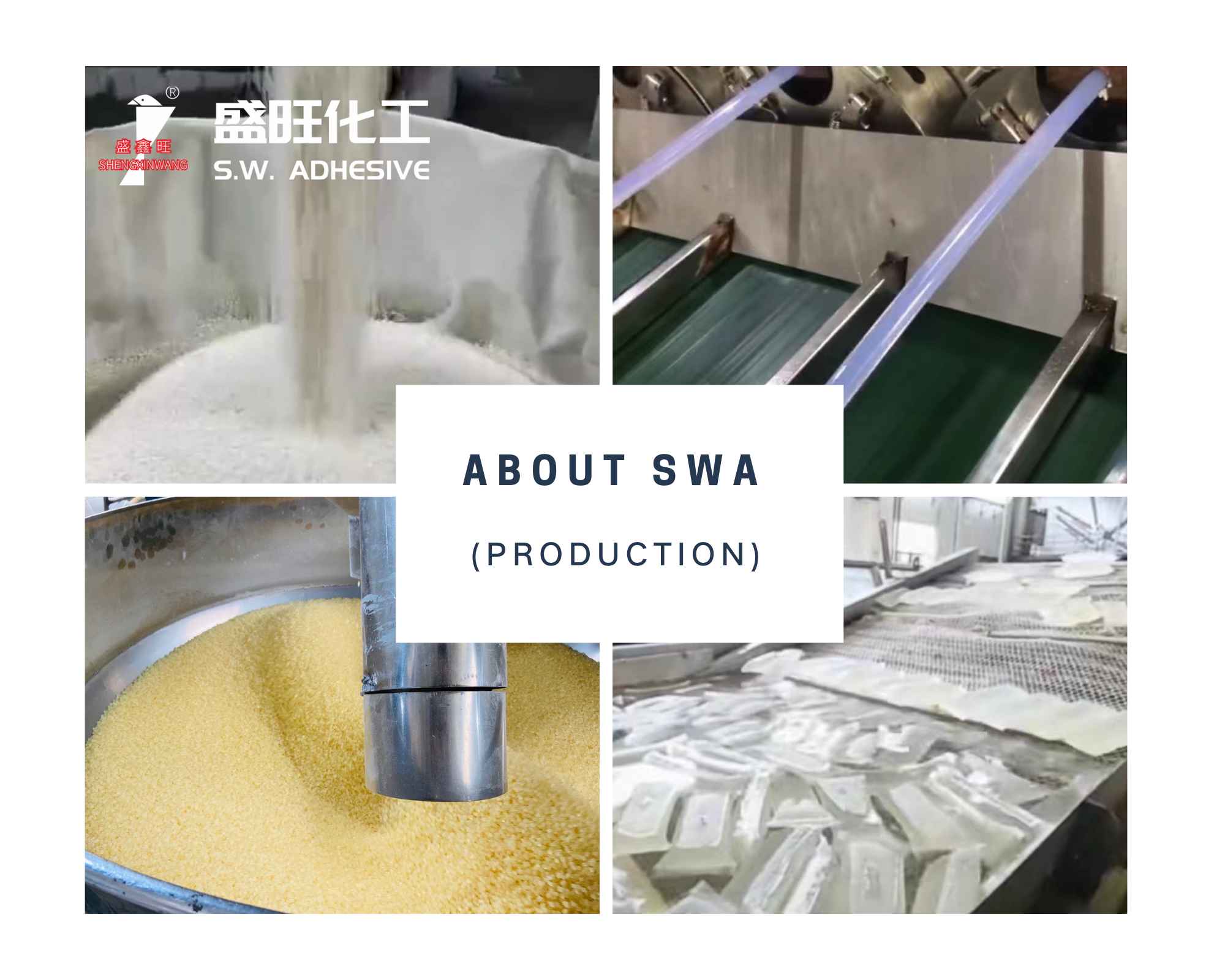 Our industrial park is completed at end of 2004, in Tianjin and Guangzhou, in China, with a capacity of 20,000 tons of EVA, PO, PUR, PVAc, PSA glues and adhesives annually.
Dedication in R&D, manufacturing, sales and service of industrial hot melt and water-based glues and adhesives. With a variety of applications of woodworking, bookbinding, packaging, filtration, hygiene, tapes and labeling, etc.
For more details and inquiries, please add us on WhatsApp at +86 13011335502.