The hot-melts - made of and applications
03-11-2022
The Glue Factory | Hot Melts 101: Presented by SWA. Co.
Hot-melt adhesives (also known as hot glues) are generally 100% solid formulations based on thermoplastic polymers (no water or solvents are involved). Hot melts are sold at ambient temperature and are 'activated' in the melt stage beyond their softening point, which is usually between 80 and 120 degrees.
Once melted (in a hot melt tank), the adhesive can then be applied onto a substrate in its liquified or molten state. The hot melt wets the substrate, penetrating the surface (and any cavities), and then it solidifies, ensuring cohesion. This setting/cooling process takes very little time. Glues that cool and remain tacky are known as pressure sensitive adhesives (PSA) – these we will cover in depth another time.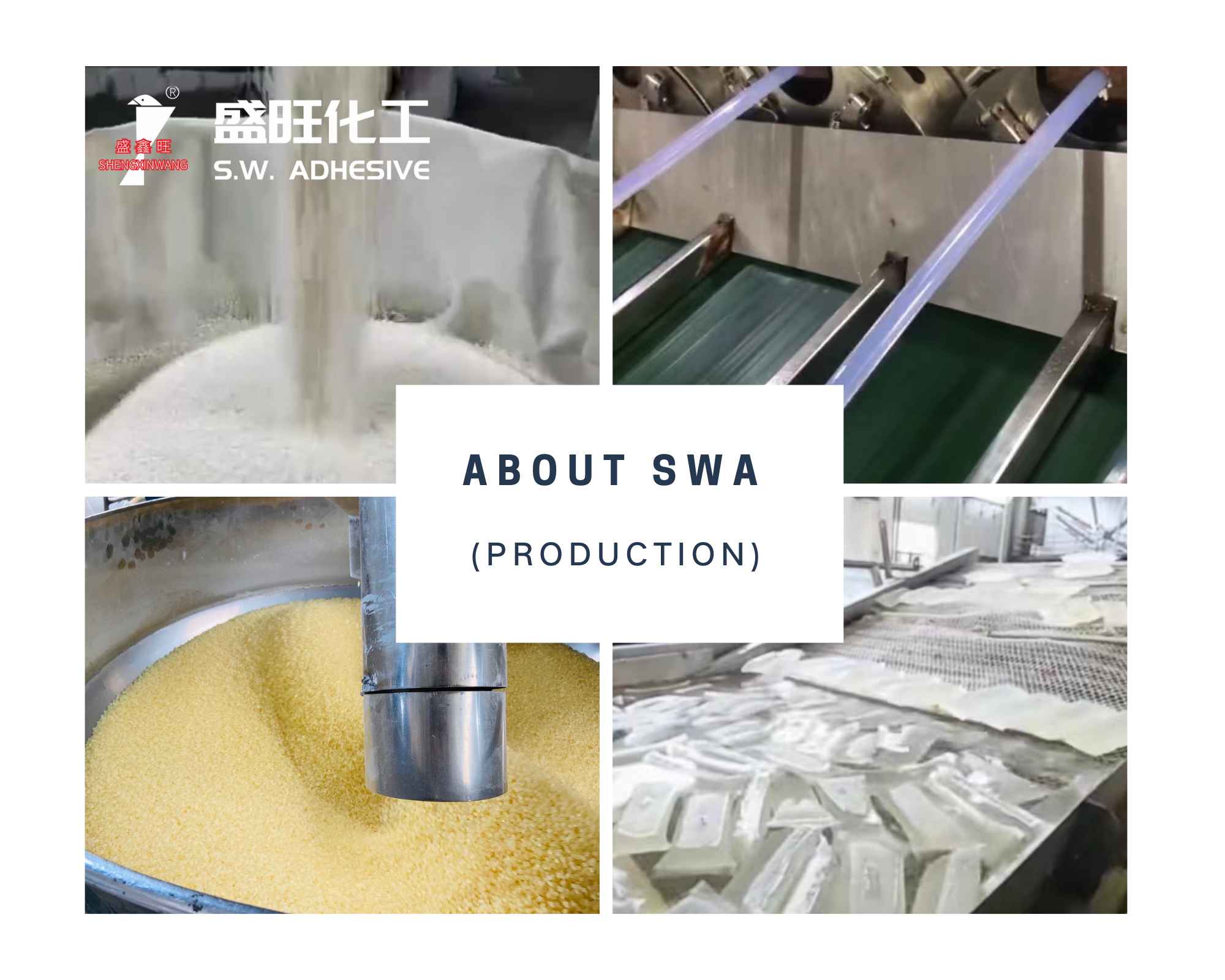 How do hot-melts work?
Hot melt is the name given to any polymer-based glue that is applied in a molten state. The application of the adhesive is usually by which works through either trigger action (i.e. EVA or PO hot melts upon heating, PUR hot melts moisture-cured) or finger pressure (the PSA hot melts at ambient temperature)
Hot melt is used in a variety of settings due to its versatility, such as: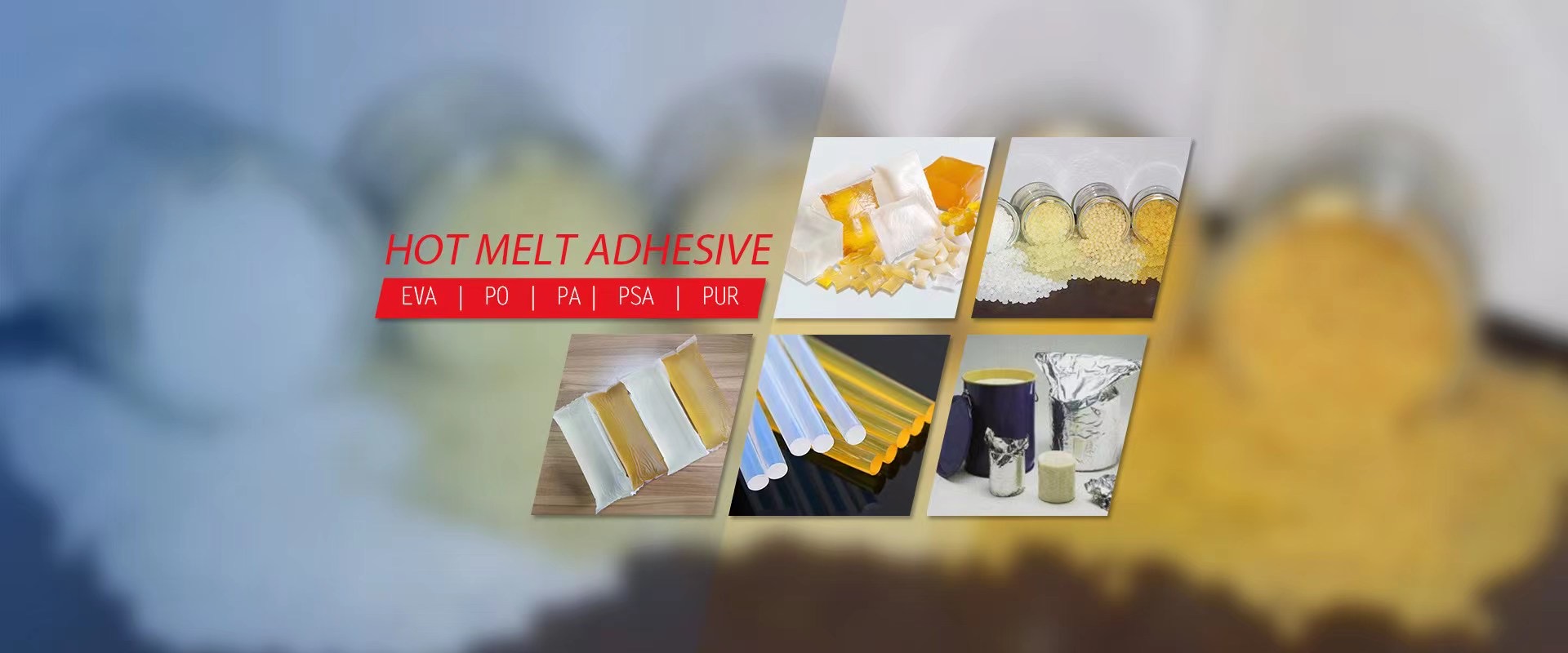 Our hot melts
The SWA® Hot Melts offer all the aforementioned applications and industries. When compared to the hot melts in the market, we pay great attention to the overall cost-performance, with less glue usage per mileage and/or unit area. Our competitively priced hot melts provide strong and reliable adhesion across a great range of industries and applications.
The SWA® Hot Melts are available in different shapes of pallet, blocks, pillow, and drums and different colors of opqaue, semi-transparent and fully transparent. Given cleints most diverse choice that suits to their niche.
With an increasing number of companies looking to 'go green' or make their products and services more eco-friendly, SWA® Hot Melts promises of zero-formaldehyde and are complied with SGS, CMA, RoHS and EU standards. In addition, we generate COA report on each and every batch of the hot melts productions, available to clients at anytime.
For more details and inquiries, please add us on WhatsApp at +86 13011335502, for further discussions.